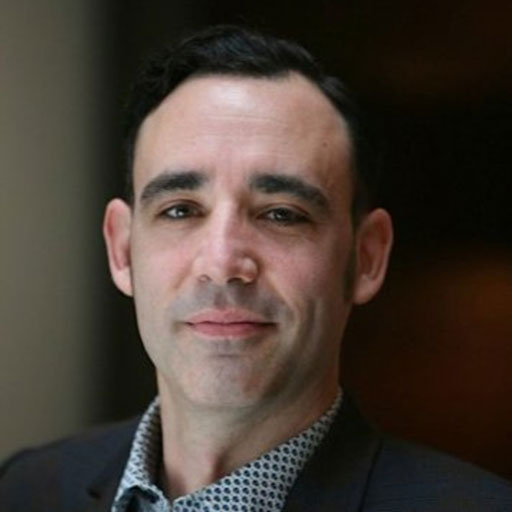 Jarred McGinnis
Jarred McGinnis is the co-founder of The Special Relationship, which has been recently chosen for the British Council's International Literature Showcase. In 2015, he was the creative director for 'Moby-Dick Unabridged', a four-day immersive multimedia reading of Herman Melville's 'Moby-Dick' at the Southbank Centre, involving hundreds of participants.
His short fiction has been commissioned for BBC Radio 4 and appeared in respected journals in the UK, Canada, USA and Ireland. Most recently he has had stories shortlisted for the 2016 Galley Beggar Story Prize and the 2016 Wasafiri New Writing Award. He is an Associate Writer for Spread the Word and a mentor for the Word Factory's Apprentice Scheme. He teaches at Goldsmiths and First Story.
When not inspiring the able-bodied with his ability to open doors and use public transport, he is working on his second PhD.