First Story is a charity, fundraising year-round to secure the support of trusts and foundations, companies, and generous individuals. We ask partner schools to contribute to the cost of our extra-curricular provision, but our life-changing programmes are majority funded by voluntary donations.
GIVE
We need and value funders at all levels and all contributions make a difference.
PLEDGE
Join regular Supporters helping to fund our programmes year-round.
DONATE
Or £20 / month to fund a 90 minute writing workshop for up to 21 students.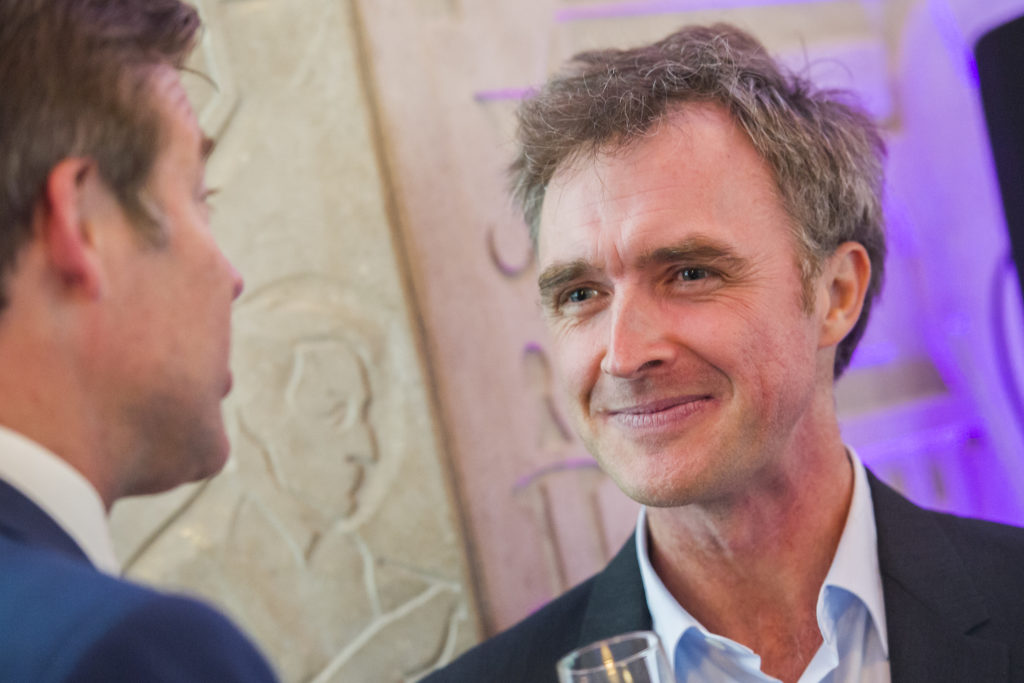 Become a Friend
By committing to a monthly donation of £50 (or an annual gift of £600) you will join a valued group of our closest supporters: the Friends of First Story. We thanks our Friends with a welcome pack and a range of benefits.
From volunteering, pro bono services and gifts in kind, to corporate donations and sponsorship, we are keen to explore how your company can support First Story — and how First Story can add value for your business.
Fundraise for First Story
Could you organise your own event? How about taking on a sponsored challenge?
Whatever your idea, from bake sale to black tie ball, poetry slam to pentathlon, we want to hear from you!
For supporters who want to invest more deeply in our work and enjoy the benefits of a closer relationship, the First Editions group is First Story's exclusive philanthropy circle.
"I support First Story because it is small, focused and has great impact."
Beth, First Editions group
Giving in memory and legacies
Several of our supporters have made donations to honour the memory of a loved one. Often they choose First Story because the loved one highly valued education, or simply cherished creative writing. If you'd like to remember someone's life with a gift to First Story, please do get in touch.
By leaving even a small amount to First Story in your will, you can give the gift of creative writing to future generations. If you are considering this form of giving, please don't hesitate to contact us for practical advice or support. And please let us know if you have already remembered us in your will, so that we can say thank you in person.