team
We're a small but mighty team, with some core staff based at our London HQ, whilst our programme staff live and work in the communities we serve.
Antonia Byatt
CEO
Antonia has over 30 years' experience in the cultural sector, from leading policy for the literature sector at Arts Council England, to heading arts organisations such as English PEN and the Cheltenham Literature Festival. Creating new ways people enjoy reading and writing is at the heart of all her work. She's also an experienced trustee, currently of the Centre for Literacy in Primary Education.

Deborah Benson
Head of Development
Deborah leads on fundraising, working closely with our CEO, and also oversees external communications. She has worked for non-profits, including as a consultant, for most of her career. With experience across large and small charities, her expertise spans fundraising, business development and communications.
Bethan Goddard
Head of Programmes
Bethan leads the delivery and development of First Story programmes. She has a background in leadership and management in non-profit organisations. A former English teacher with a love of literature and writing, she is driven by a career long focus on creating equality of opportunity for young people.
Lusungu Chikamata
Finance & Operations Manager
Lusungu is responsible for managing our finances, as well as overseeing operations and office management.
Anithra Wagiswara
Operations Assistant
Anithra joined First Story in 2022 to support First Story's operations. After studying costume and theatre, she graduated with a Masters in Publishing. Passionate about creative writing, she hopes to see more underrepresented artists, writers and communities at the forefront of publishing.
Annette Brook
Communications & Marketing Manager
Annette joined First Story in 2023 from Theatre Peckham. She has also worked for the Royal Society of Literature and the writer development charity Spread the Word. Annette is on the Advisory Board of the immersive change agency Words of Colour and is a playwright.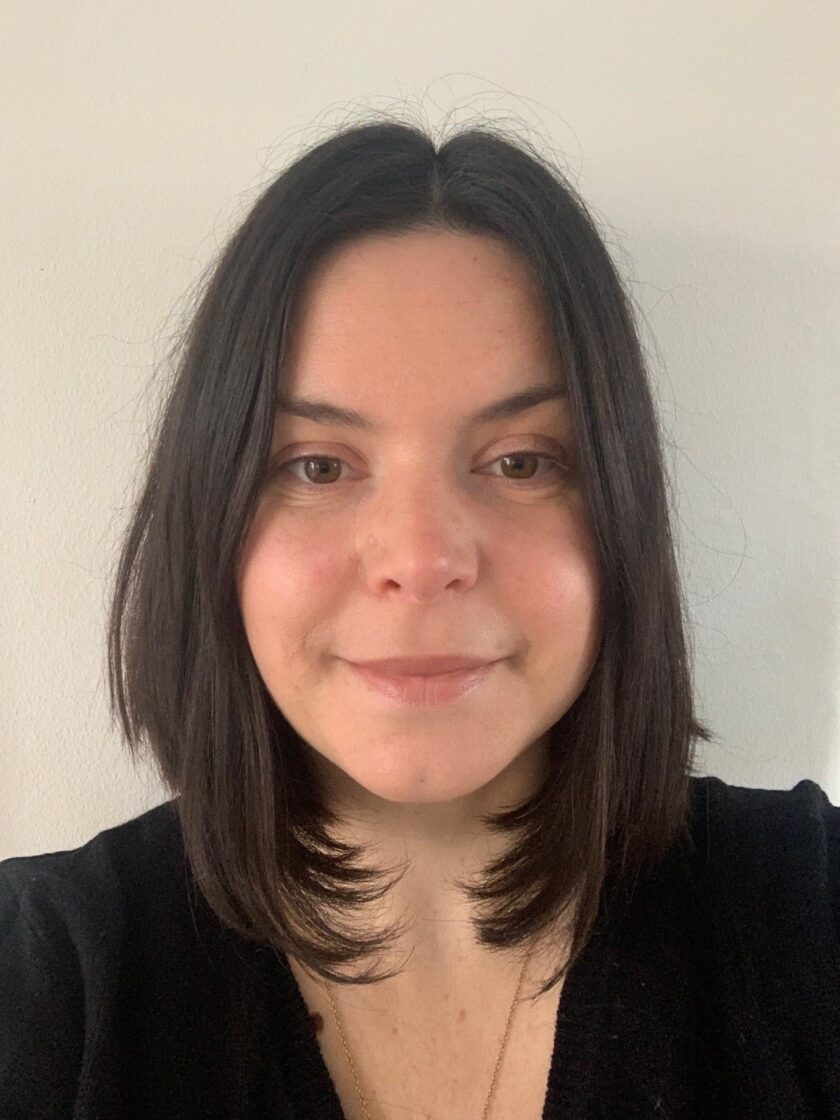 Ana Osborne
Fundraising Manager
Ana joined First Story in 2023 from Venture Arts in Manchester. She previously worked in investment management at the National Lottery Heritage Fund and Arts Council England, overseeing funding from small community grants to major national and capital projects. She has also worked in fundraising at the Wallace Collection national museum and the creative writing charity Arvon.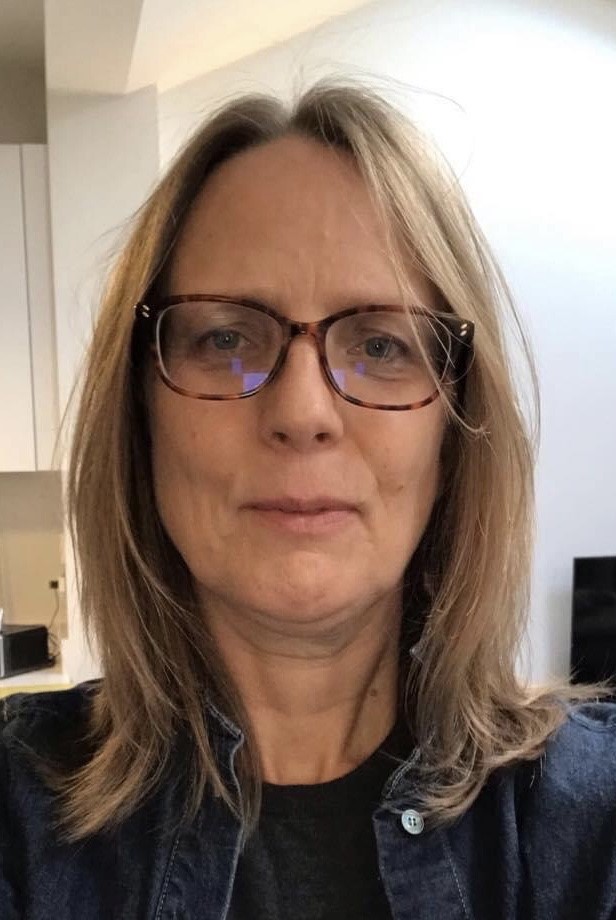 Emma Leahy
Programme & Partnerships Manager (London)
Emma supports our programmes across the London Region. After a long career in retail, in 2015 Emma moved into the charitable sector. Passionate about young people having the opportunity to thrive and enjoy life, she has worked for Coram Beanstalk and The National School Breakfast Programme before joining First Story in 2020.
Alice Frecknall
Programme Officer (London)
Alice supports our programmes in London. She joined First Story in 2023 with a background in arts marketing and administration. She is also a writer and fine artist.
Ali Johnson
Programme & Partnerships Manager (Yorkshire)
Ali supports our programmes in the Yorkshire region. Before joining First Story in 2023, Ali has worked at the University of Manchester and as a Centre Leader at IntoUniversity. He is passionate about ensuring that all young people have access to a rich creative education.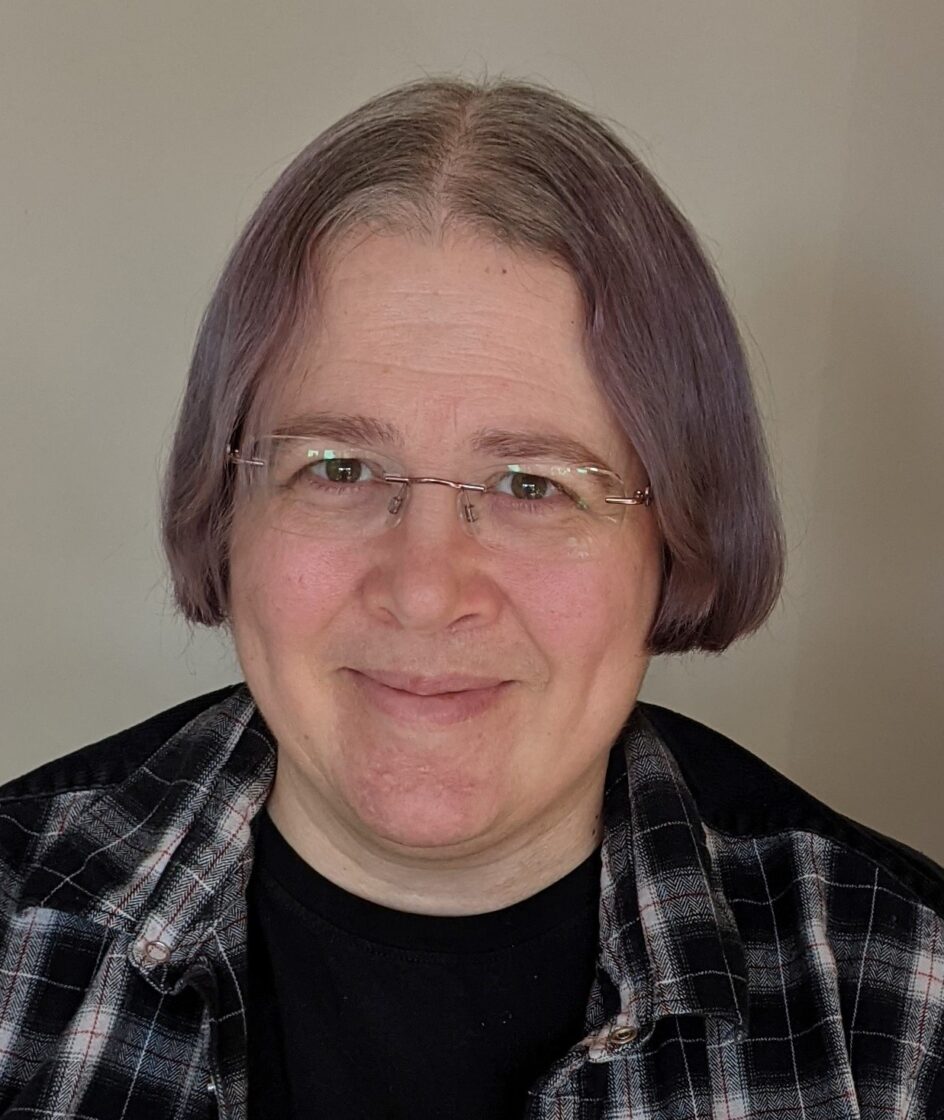 Pippa Hennessey
Programme & Partnerships Manager (East Midlands)
Pippa supports our programmes in the East Midlands, with a focus on writer development. Formerly in IT, in 2008 she discovered a passion for writing which she enthusiastically shares with everyone around her. She is determined to give as many young people as possible the opportunity to write, having seen the difference it makes to their confidence, prospects and enjoyment of life.
Rachael Bamber
Programme & Partnerships Manager (North West)
Rachael supports our programmes in the North West and joined our team in October 2023.  She has worked with young people in school and community settings since 2009.  With a background in Youth Theatre, Rachael believes that everyone should engage in artistic opportunities and believes in the transformative power of creative engagement with young people.  She is committed to enabling all young people's voices are heard.
Edward Baden-Powell
Chair
Ed is our Chair of Trustees and has provided pro bono legal advice to us since we started. Ed is a partner at Simkins LLP, focussing on entertainment, and a published author of legal works. Ed has a lifelong interest in creativity, before becoming a solicitor, he was a music producer, winning a MOBO award and producing several platinum records.
Susan Horner
Trustee
Sue's commitment to young people and creative writing began early in her career as an English teacher and continued through to her last post as Director of Curriculum for England. The power of words to change lives inspires her longstanding commitment to First Story. Sue is also on the board of Coventry University and a charity in Rwanda.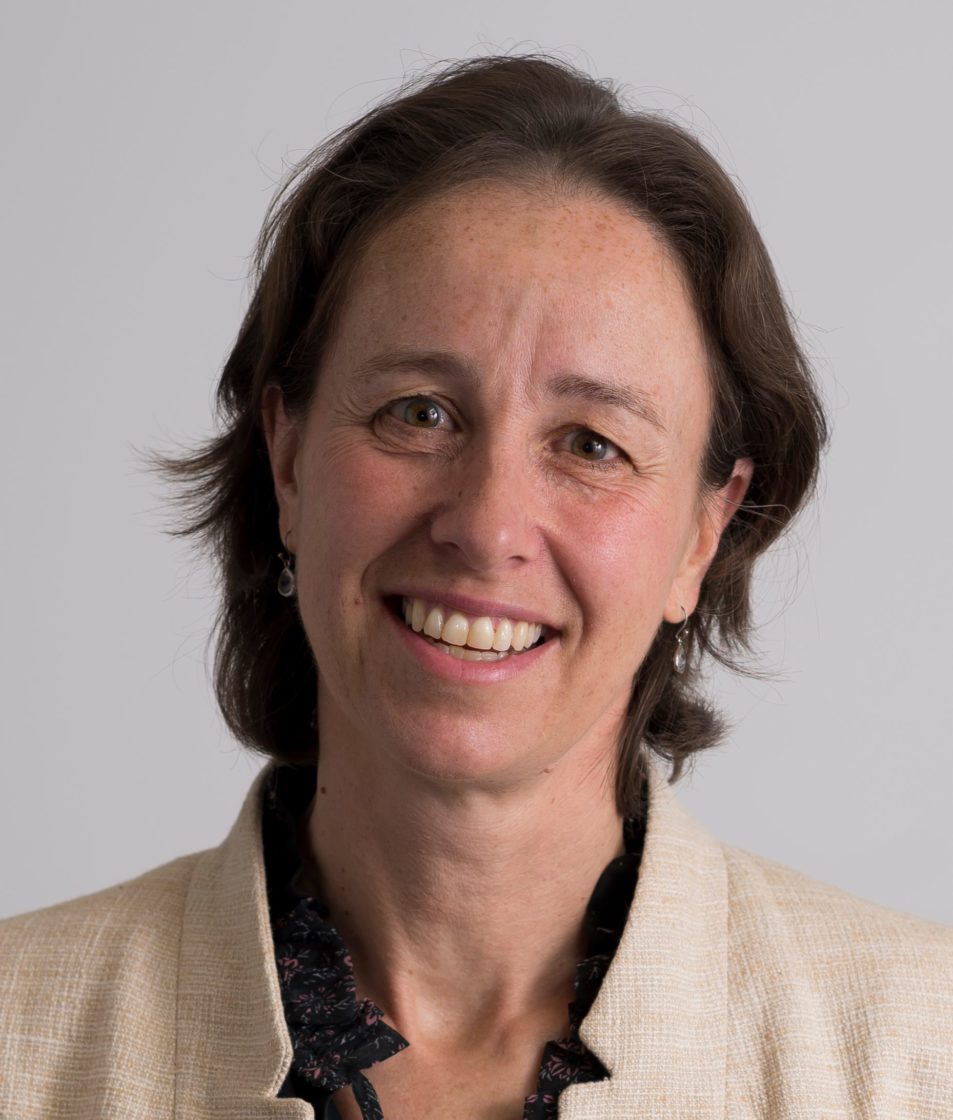 Sarah Marshall
Trustee
Sarah has spent her career as a consultant for McKinsey and Company and then in asset management as an analyst specialising in consumer and retail equities. She is also a founder trustee and Chair of Finance of the Wandle Learning Trust, a newly formed growing Multi Academy Trust in South London containing both primary and secondary schools.
Aziz Bawany
Trustee
Aziz has extensive experience in the financial services industry in Asia and the UK. Aziz currently works as a consultant in Regulator Affairs and Audit in the financial sector. Aziz has interests in improving access to education in the developing world and assist underprivileged pupils in the UK.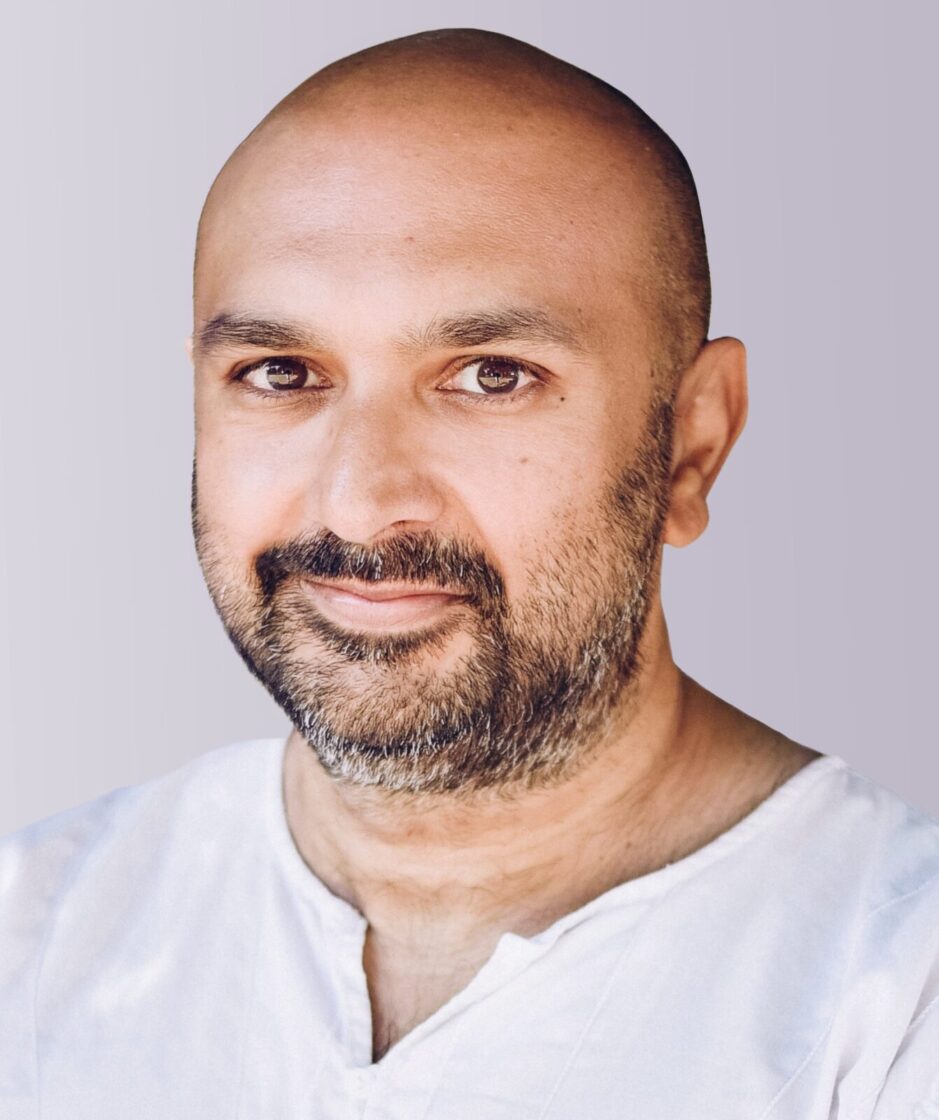 Bobby Nayyar
Trustee
Bobby is Programme Manager at Spread the Word, London's writer development agency. He has been working in the literature sector for over 15 years, as a publisher, writer and creative practitioner. He is passionate about diversifying the pool of writers who become published authors and advocating for change in the publishing industry.
Gerry Robinson
Trustee
Bio coming soon.
Hannah Brown
Trustee
Bio coming soon.