National Writing Day
Wednesday 21 June 2023
Calling all young writers, teachers, parents and everyone else — grab your pens, pencils or laptops and make your voices heard this National Writing Day!
Anyone can take part in our annual celebration of writing for pleasure and self-expression — at home, school, work, wherever. Use the free activities to inspire your creativity and share your writing online using #NationalWritingDay.
---
Roll the dice
This year's specially commissioned NWD activity is by poet and First Story writer John Berkavitch.
This fun activity is inspired by the 15th birthday 'tombola poem' created by attendees of the 2023 Young Writers Festival. It explains how you can use random words and number generation to spark your creativity.
In his video John shares a great way to start writing, by using a single die and whatever you can see and hear around you to generate ideas for lines.
Download and print our accompanying resource to take part in this activity during National Writing Day.
Share your newly created poems on Twitter by tagging @WriteDay and using the hashtag #NationalWritingDay.
Check out other great resources by National Writing Day partners, below.
---
BBC Teach x First Story resources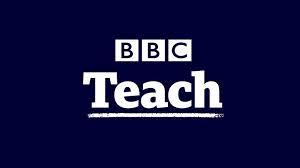 We collaborated with the team at BBC Teach and some fantastic contemporary writers to produce an exciting new set of creative writing resources, 'Inside the Writer's Mind'. Packed with tips and insights, six of the films in the BBC series are accompanied by a free classroom resource produced by First Story.
---
---