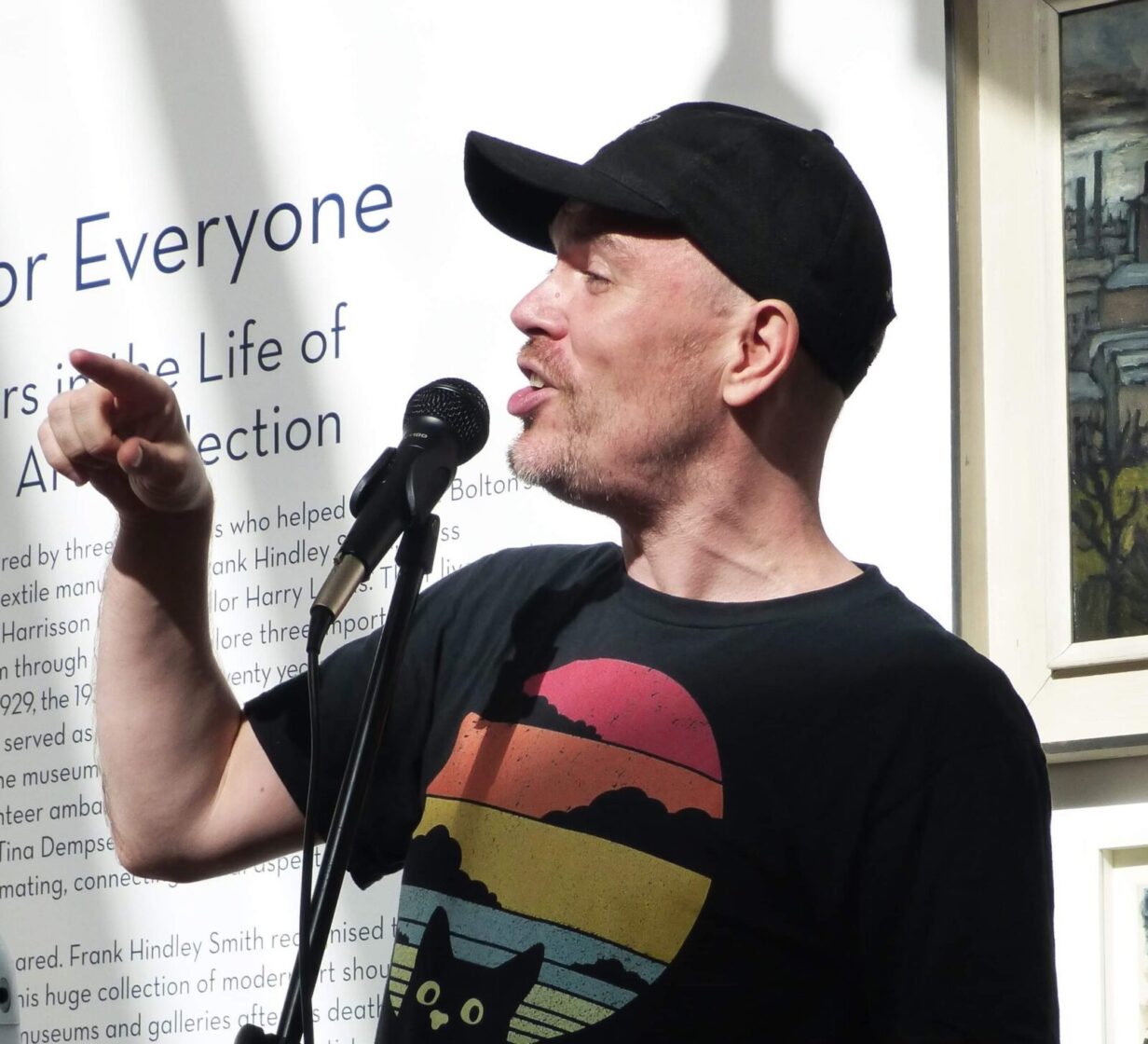 Nik Berry
Nik Berry is a Manchester-based writer and performer who has toured the UK and overseas for over 20 years (across India, New Zealand, North and South America and much of mainland Europe!)
He has, to date, received ten Arts Council England awards, played multiple Glastonbury Festival stages, and he has won the coveted crown of the Nuyorican Poetry Cafe slam in New York City. His slam poetry has been used in shows on Channel 4 and the BBC (his favourite is in his Dommy B persona on the hit CBeebies show Rhyme Rocket).
He has headed numerous fantastic writing projects with young people, from covering worksite hoardings in Cheshire with local children's verse, to nurturing creative confidence in children at risk of exclusion, to a long series of specialist writing workshops aimed at particularly able young writers.
With fast-flowing rhythmic rhymes, high-energy imagery and a whole load of jokes, Nik is never happier than when supporting people in making the most of their own imaginations.