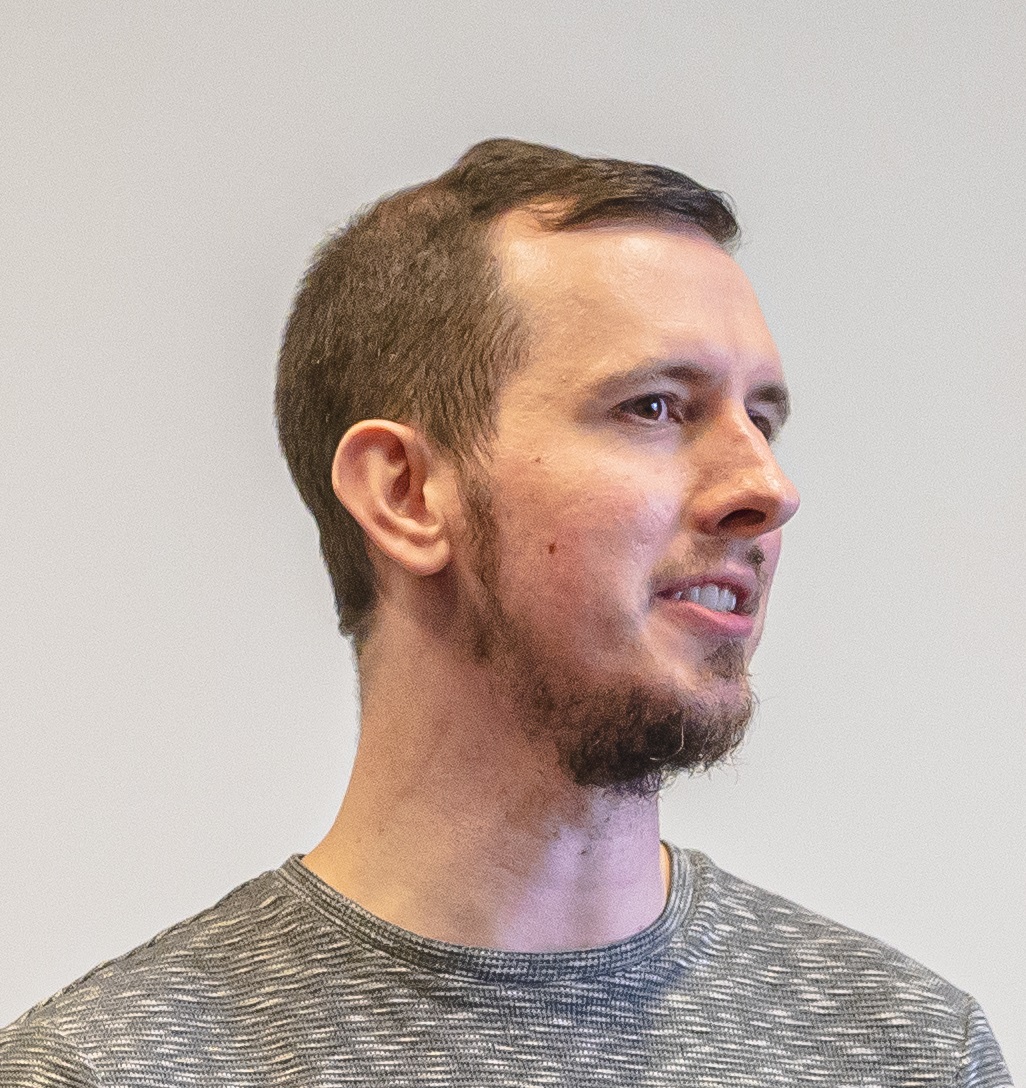 Jim Hall
Jim Hall is a Derby-based writer, educator, and carer. His published work includes Upon Arrival, Drop Your Cool (2015), Boy (2016), and ELSEWHERE (forthcoming, 2024).
He serves as writer-in-residence for various schools and University settings, in which he curates, edits, and publishes anthologies of creative writing by new writers, many of whom have previously never put pen to paper.
He has worked as a programme manager for Nottingham UNESCO City of Literature, supporting writers of all ages and backgrounds to read and write for pleasure, and runs several young writers' groups, alongside delivering ongoing email and Zoom courses in poetry and prose.
Jim believes firmly in 'leaving out no-one' when it comes to accessing creativity, and that everyone has a story to tell.