Cecilia Knapp
Cecilia Knapp is a poet, playwright and novelist.
She is the Young People's Laureate for London 2020/2021. Her poetry has appeared in Wasafiri, The White Review, Ambit and Magma. She writes regularly for Mslexia and The Independent and commissions have included Vogue and The BBC.
She edited the anthology Everything is going to be All Right (Trapeze). Her debut poetry collection is Peach Pig (Corsair) and her debt novel is Little Boxes (The Borough Press). She was shortlisted for the Rebecca Swift Women's prize 2020.
She teachers creative writing in a number of settings, including as resident poet at Great Ormond Street Children's Hospital for two years. She is the current lead tutor for the Roundhouse Poetry Collective. Her plays Finding Home and Losing the Night premiered in London and enjoyed national tours.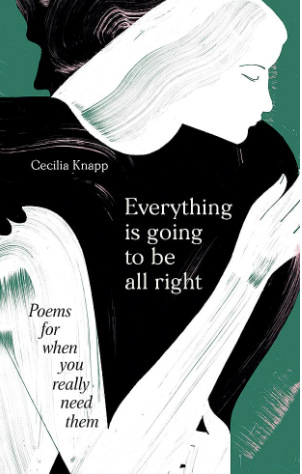 Being a First Story writer in residence for two years has been such a joy. I am hugely proud of the young women I've worked with at Fulham Cross for creating books full of brave stories of their identities and experiences, full of courage and fight, protest, honesty and imagination. I really believe in the power of creative expression and I've seen first hand how my students have grown in confidence and how their personalities have shone because of the boost that creative writing gives them, the permission to celebrate their own lives and express themselves. Each week in the classroom there is a new opportunity to discuss writing, to read new things, to debate, discuss, challenge, laugh and experiment. It's a true privilege to be in their company and help them create their magic.

Cecilia Knapp