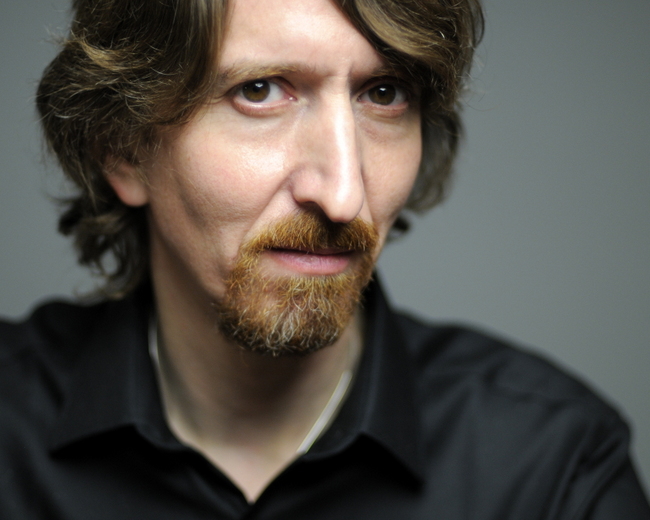 Alan Buckley
Originally from Merseyside, Alan moved to Oxford in the 1980s to study English Literature and has lived there ever since. His debut pamphlet Shiver, published by tall-lighthouse, was a Poetry Book Society choice in 2009.
More recently his poems have appeared in the anthologies Days of Roses 2 and Double Bill,and the collaborative graphic novel The Charnel House.
He has won the Wigtown Poetry Competition, been commended three times in the Bridport Prize and was shortlisted for the inaugural Picador Poetry Prize. He regularly runs events featuring both poetry and music at a range of venues in Oxford.
Alan is writer-in-residence at John Mason School.