Grab your pens, pencils and laptops and make your voices heard, as you join First Story in the annual celebration of the pleasure and power of creative writing. Whether you're a young writer, a teacher, a parent, or anyone in between, National Writing Day is for you.
What is National Writing Day?
Everyone has a unique voice, a story to tell, and a right to be heard. Now in its sixth year, National Writing Day is an annual day dedicated to celebrating and practising creative writing for pleasure and self-expression.
How can I take part?
Anyone can take part — at home, at work, in schools, online, or just about anywhere really! — with free resources available to help stimulate your creativity and inspire writing activities. Check out the range of great resources below.
---
BBC Teach x First Story resources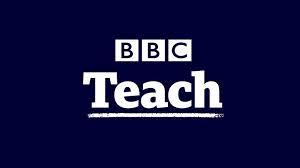 We've collaborated with the team at BBC Teach and some fantastic contemporary writers to produce an exciting new set of creative writing resources, 'Inside the Writer's Mind'. Packed with tips and insights, six of the films in the BBC series are accompanied by a free classroom resource produced by First Story.
---
Writing Tips from Patrice Lawrence
---
The opening plenary of the Young Writers Festival 2022 featured YA author (and First Story Ambassador) Patrice Lawrence in conversation with three First Story students. Their discussion covered Patrice's writing process, how she overcomes writer's block and develops her characters, her advice for young writers and so much more. In this resource Patrice shares her tips, insights and advice on writing creatively.
---
NWD partner creative writing resources
---
Learning about copyright
---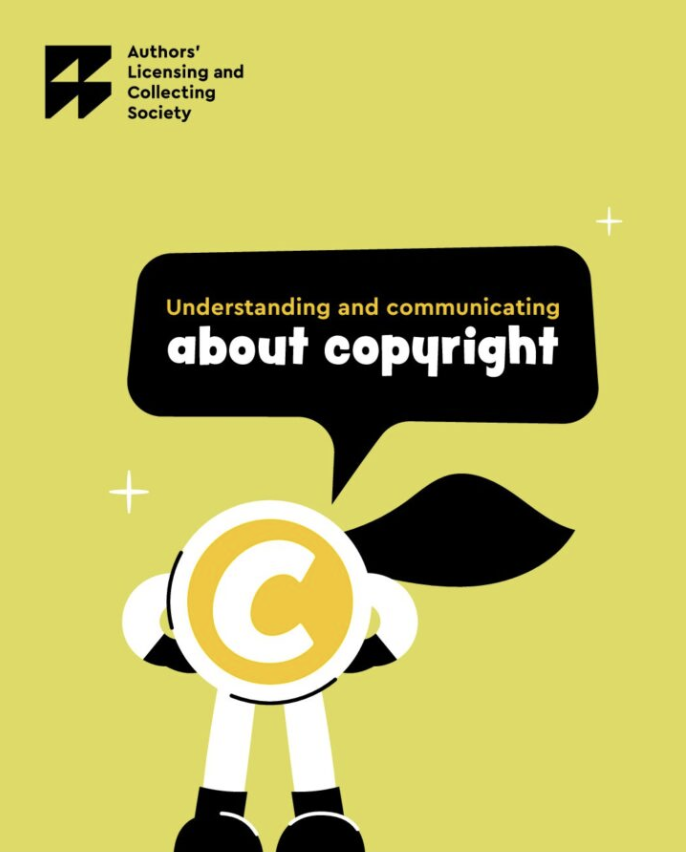 ---