As a Friend you have the power to change lives through writing
The Friends are a vitally important group helping to fund our work year-round. Their committed support directly benefits young people in low-income communities.
Your donations will help us to continue creating quality learning opportunities for disadvantaged young people, including intensive writing workshops, events and competitions.
To thank you for your ongoing commitment, you will receive an annual report on the impact your donation is making, plus priority news, regular invitations and more.
Join like-minded people and support First Story's core work as an individual Friend
How we thank our Friends
Welcome pack with limited-edition First Story notebook, pencil and postcards.
Dedicated Friends' e-newsletter.
Advance notice of creative writing-related events and opportunities through our literary and publishing networks.
Annual Impact Report.
Selection of the year's best anthologies.
Priority invitations to supporter events, such as the BBC Short Story Award and Young Writers' Festival.
How to join the Friends
Ongoing support by Direct Debit helps us to plan our future programmes with confidence. Some Friends choose to make a single payment using a debit/credit card. Whichever method you prefer, you can complete your Friends membership donation using the form below.
If you'd like to make a larger gift of support, please consider becoming one of our First Editions.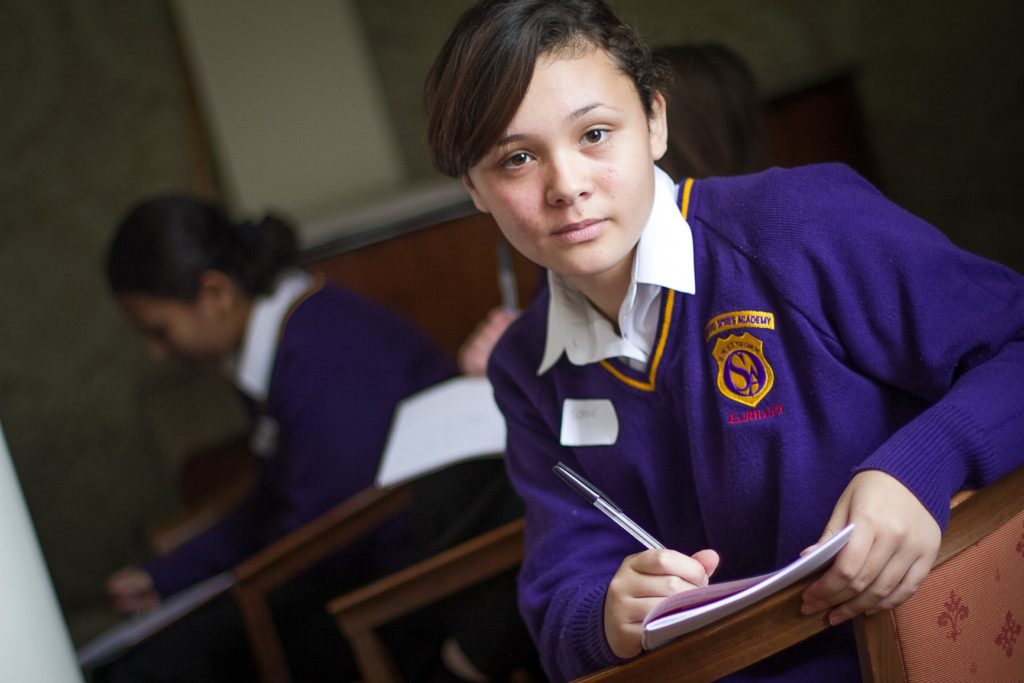 To arrange an alternative payment method, or to find out more about the benefits of membership, please contact us on 020 7481 7777.
Gift Aid
Please consider signing a Gift Aid declaration, when you sign-up to join the Friends. If you are a UK taxpayer, with Gift Aid your donation could be worth 25% more to First Story, at no additional cost to you. Thank you.
Give the gift of a Friends membership
Get in touch to arrange a specially gift-wrapped Friends of First Story welcome pack, for a friend or loved one, including a handwritten thank you note from founder William Fiennes.