Together we can change the lives of young people in low-income communities
With support from corporate partners and funders we can expand our resources, reach and impact. We're keen to collaborate wherever our values align.
Business Benefits
POSITIVE PR & MARKETING. Align your brand with a respected and effective education charity, increase awareness and raise your profile with thousands of teachers and young people in communities across England.
EMPLOYEE ENGAGEMENT. Demonstrate your values and commitment to social responsibility, by providing rewarding opportunities for your staff to volunteer with First Story and support under-served young people.
COMMUNITY ENGAGEMENT. Fund our transformative programmes in a specific school or schools in your region, as part of your company's wider community investment strategy.
NETWORKING & LEAD GENERATION. Our regular supporter engagement events offer exclusive opportunities to connect with an influential network of like-minded supporters, including high net worth individuals, business leaders, acclaimed writers and celebrities.
Our corporate supporters include
How you can support
Sponsorship
Opportunities to align your brand and demonstrate your values include National Writing Day, our annual Young Writers' Festival, Field Trips and anthology launches. We can work with you to create a package of support that matches your budget and objectives.
Corporate donations
To fund our transformative programmes year after year, First Story relies on voluntary donations from individuals, trusts and companies. Unrestricted donations give us flexibility to direct resources toward the greatest need.
Employee fundraising
Corporate events, away-days, team-building activities and family days are great opportunities to inspire staff to raise some much needed funds. You could even nominate us as an official Charity of the Year partner.
Pro bono support
As a small charity with big ambitions, we benefit enormously from the generosity of companies that provide complementary professional services and in-kind support.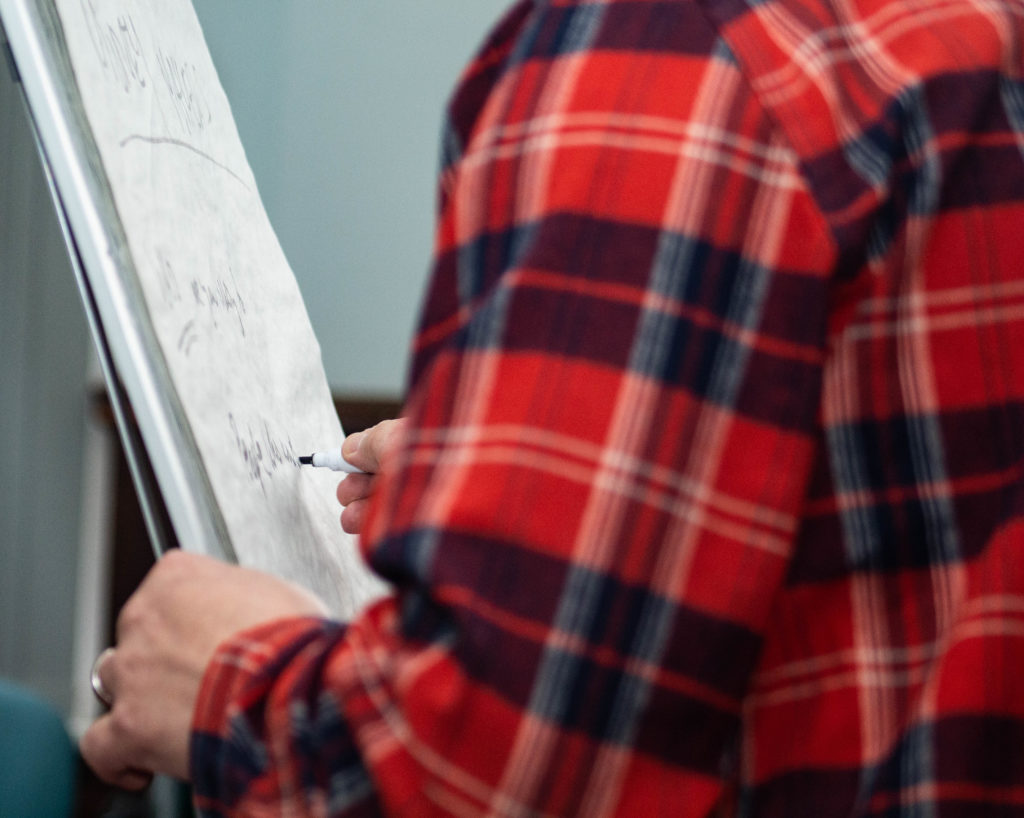 Writing workshops for your team
First Story's writing workshops have a profound impact on participants of any age. Led by an experienced, published author, sessions are reflective, stimulating and highly enjoyable. Participants will build confidence, creativity and communication skills. They'll also bond as a group, developing greater empathy and trust in each other.
Running a creative writing workshop for your staff can support team-building and contribute to professional development goals. Sessions can be tailored to your organisation's needs. All profits from our corporate writing workshops are reinvested into delivering First Story's charitable mission.
Contact
Please get in touch with our Head of Development, Deborah Benson, to discuss how we might work with your organisation.